Something I often find interesting to consider is: 5,000 years from now, when we're the ancients, what will Earth's future archaeologists and anthropologists make us our society, values and beliefs? When they find our ruins, what will they think they mean?

So today I'm asking: imagine you saw the image below and you had no frame of reference for it. What might you think it represented? And do you think perhaps some of the ancient images we've found and decided are, say, fertility symbols could in fact be something very basic and practical?
I look forward to some creative answers from you!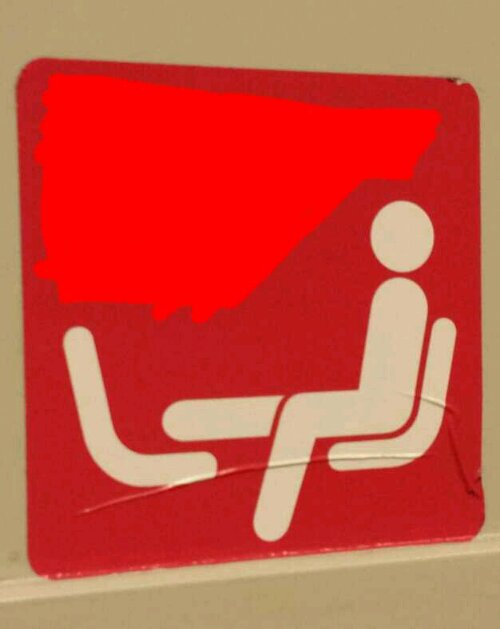 Directions for some holy ritual, perhaps?